Founded in March 2011, we facilitate a SAP User Group which is a mutual support group for users of SAP's ERP software in Australia and New Zealand.
The group holds one day workshops throughout each year (in Melbourne and in Sydney), where we share information about processes and procedures which our members have found beneficial to support different requirements in the Australasian business environment.
Members of our group represent FMCG, Pharmaceutical, Tyres, Retail, Flooring, Construction, Mining and Agriculture as well as the broader wholesale, distribution, manufacturing and transportation sectors. 
Members routinely share information regarding the "order to cash" process resulting in improved operational efficiencies and customer experience.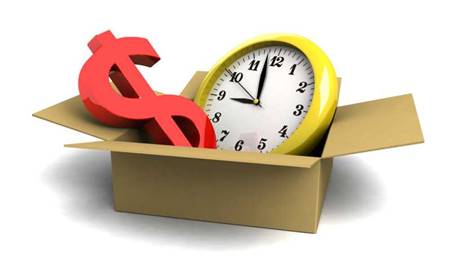 In addition, our website supports a forum where members regularly raise issues and find solutions for day-to-day challenges in between workshops. The website gives members access to the largest library of Credit related "how to guides" providing simple to read user guides at your fingertips, when you need the information.

Our overriding objective is to save time, improve efficiency and reduce costs.
SAP Users Pty Ltd is not affiliated with nor endorsed by SAP.